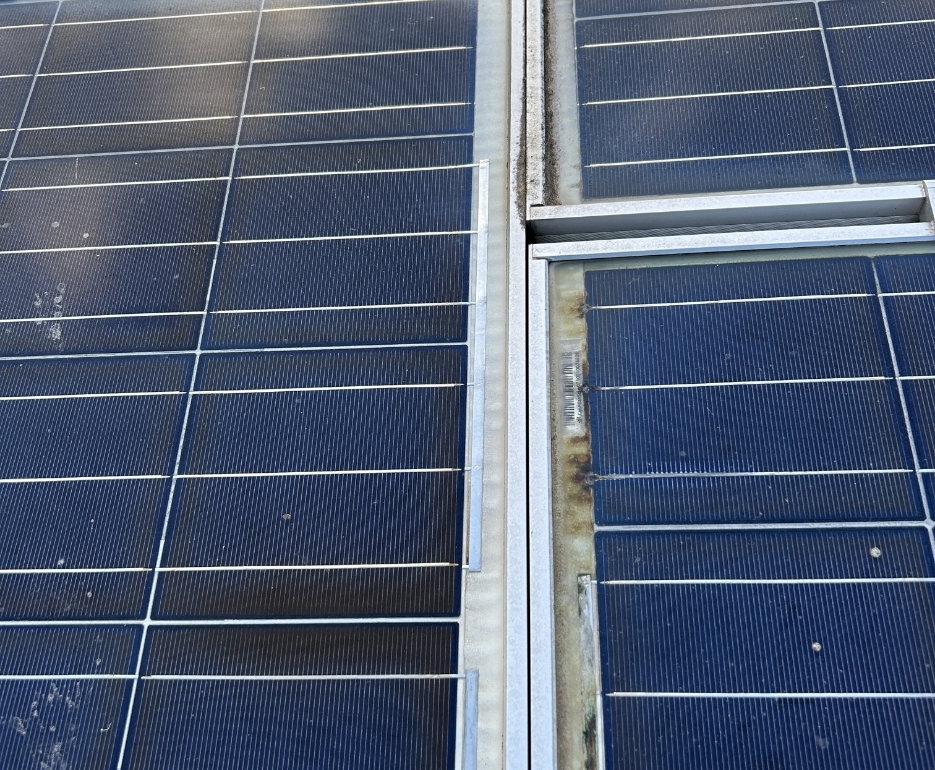 Adelaide Solar Repairs and Maintenance Services
Our team of solar experts will keep your solar system running at peak performance. Throughout the years, we have created a track record for providing clean, affordable energy to our customers. We can repair any type of solar systems. If you need to reduce your electricity bills, get in contact with us today!
We Maintain and Repair all Solar Systems Here in Adelaide. Our team is fully licensed to service all components of solar systems. No matter what issue has occurred to your solar system, we are here to help.
Call us now for more information about our services or request an appointment
The Perfect Solar System for your Home
Solar Systems Repair and Maintenance
Solar Repairs and Maintenance are made simple by using a local qualified and licenced electrician that is available 24/7 to keep your solar system running or conduct repairs as quickly as possible.
C & R All Spark Electrical specialises in inverter repairs and we're ready to help you get back on the grid. Our aim is to keep residential solar systems running so you're saving money. If your inverter stops working for some reason, contact us and we'll determine if a replacement or repair is required.
Our Other Solar Services Include
What Our Customers Say About Us